The Tile Gallery offers a stunning selection of tiles that will match the style of your home while catering for your specific needs.
Visit our showroom to see our full range of indoor and outdoor tiles for your next project.
Our range of products includes the following: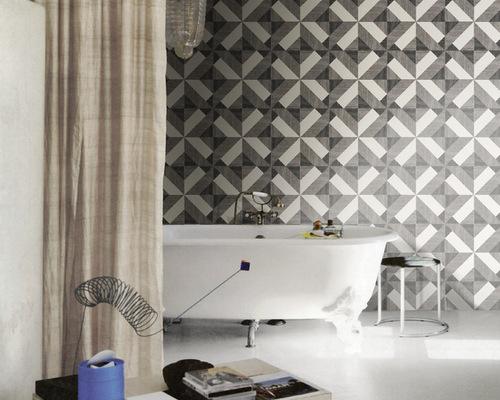 Contact us or visit our gallery for more information on the products available and the services we offer.